Costs & Realities of Living Off Campus
Students sometimes think that off-campus living will cost less. The cost analysis below was informed by data provided by off campus students in September 2023.  
2023 Off Campus vs. On Campus Living Costs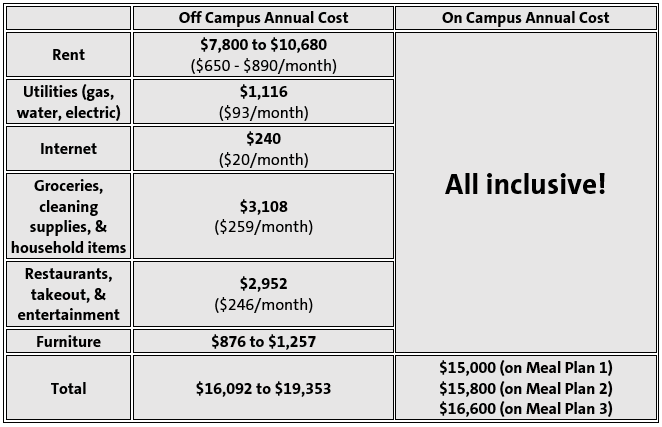 Other Important Considerations
Finances
The costs of living off campus (shown above) are paid monthly out of pocket, whereas on campus housing and dining is billed by the semester and can be paid for with financial aid.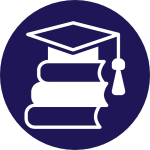 Academics
Research has linked living off campus with lower grades. In many academic majors at UP, students' junior and senior years are the most academically rigorous. Moving off campus can make it harder to access resources like professors' office hours, student study groups, and the library.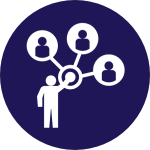 Connection
Moving off campus can leave students more disconnected from campus life including friends, events like Pilots After Dark, and resources like the campus dining venues.
Safety & Security
When off campus, Campus Safety personnel are further away and their scope is limited. There is value in having Campus Safety officers monitoring our residence halls and being able to respond quickly to student concerns and other emergencies!
Support
College can be hard, and off campus students lose the support of UP's residence hall staff. We frequently see off campus students navigating complex situations involving maintenance issues, tensions with non-student neighbors, and, often-times, tensions with housemates. Frustrations about who paid the cable bill, and whose long showers keep spiking the heating bill can fracture friend groups without the support to have those conversations in fair and safe ways. Residence Life staff can't help much in these situations if students are renting from private landlords who are not affiliated with UP.
Access
Unless off campus housing is right across the street, then students must put in extra effort to get to the library, classroom buildings, and other campus resources. This makes it easier to miss class and important interactions with professors and advisors. It makes it harder to get to those night and weekend study sessions and meals with friends, especially during Portland's rainy winters.
Dining
Students living off campus often underestimate the time it takes to cook meals and clean up. After a long day of classes, on-campus residents can have their meals any time in the Commons or the Pilot House.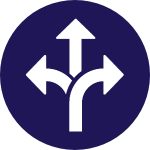 Flexibility
Many local landlords pressure UP students to sign 12-month leases in September or October that won't even start until the summer. A feeling of panic ensues…students are told that off-campus apartments are scarce and they fear that if they wait, then all the good options will be gone, and they sign a less than perfect lease agreement with a housemate group that is scrambled together. A lot can change in a student's life during this waiting period (friend groups, jobs/internships, or even study abroad plans). Students often call us in May looking for support in these cases, but they are "locked-in" by a hasty decision made months prior.