Professional Staff
The University lives out its mission of teaching and learning, faith and formation, service and leadership, nowhere better than in its residence halls. It is in these communities that the residence life hall staff promotes mutual respect, faith development, and service to fellow hall members and the University community at large.
We hire live-in professional and paraprofessional staff to invest in the lives of our residents educationally and spiritually and lead our hall communities through a ministry of presence and role modeling. Additionally, a number of Holy Cross priests and brothers employed on campus live within our halls as "pastoral residents," providing spiritual guidance for our students and celebrating a weekly Mass in the hall chapel.
Live-in Staff Roles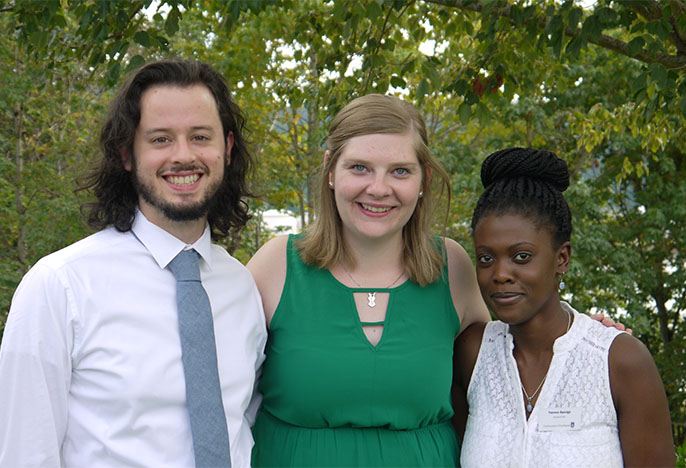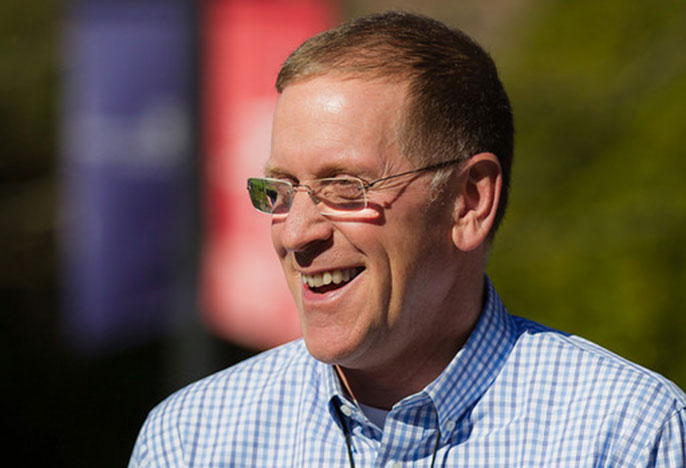 Pastoral Residents
Pastoral residents are priests and brother from the Congregation of Holy Cross who live in an assigned residence hall and provide spiritual guidance to the residents. They celebrate a weekday Mass in the hall one evening each week.